Chcesz, by twoje prezenty bożonarodzeniowe zyskały osobistego charakteru, a wysłane do rodziny kartki świąteczne zachwyciły adresatów? Postaw na absolutnie magiczną kaligrafię! Zobacz niepowtarzalne, świąteczne realizacje autorstwa Małgosi Małeckiej z HELLO calligraphy.
Publikacja partnerska
Sztuka pięknego pisania, czyli wykaligrafuj swoje święta
Jeszcze w ubiegłym wieku uczono jej w szkole. Dziś kaligrafia to zajęcie dla nielicznych – tych najbardziej cierpliwych, jako że wymaga koncentracji i niezwykłego skupienia na detalach. Sztuka pięknego pisania to rzemiosło zachwycające i niepowtarzalne. Podobnie magiczne staną się twoje prezenty bożonarodzeniowe czy kartki świąteczne, jeśli udekorujesz je pięknym pismem. Święta tuż-tuż, jeśli więc nie zdążysz opanować sztuki kaligrafii na własną rękę, skorzystaj z gotowych rozwiązań lokalnych artystów.
Prezent bożonarodzeniowy z kaligrafią w roli głównej
Wielu prezentom bożonarodzeniowym możesz nadać osobistego charakteru, jeśli wykorzystasz w nich artystyczne pismo ręczne. Swoim bliskim możesz podarować np.:
bombki choinkowe z kaligrafią,
plakat na ścianę z cytatem,
pieczątki lub stemple z personalizowanym napisem,
kaligrafowany kalendarz naścienny lub do postawienia na biurko,
kaligrafowane wizytówki prywatne lub firmowe,
kubki lub kieliszki z ręcznie wykonanymi napisami,
wiele, wiele innych.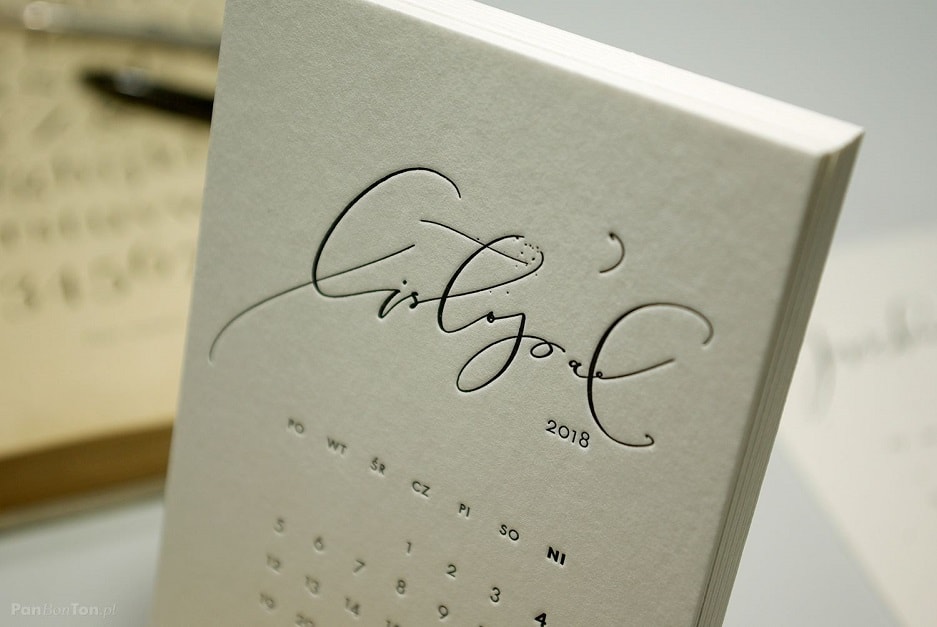 Kartka świąteczna, która zachwyci adresata
Kaligrafia odmieni każdą kartkę, a tym o najprostszych formach doda dekoracyjności. Wykaligrafować możesz nie tylko okładkę, ale także treść życzeń – wszystko zależy od twojej wizji. Ręcznie wypisana kartka świąteczna będzie wspaniałym, osobistym prezentem dla każdego, kto ją otrzyma.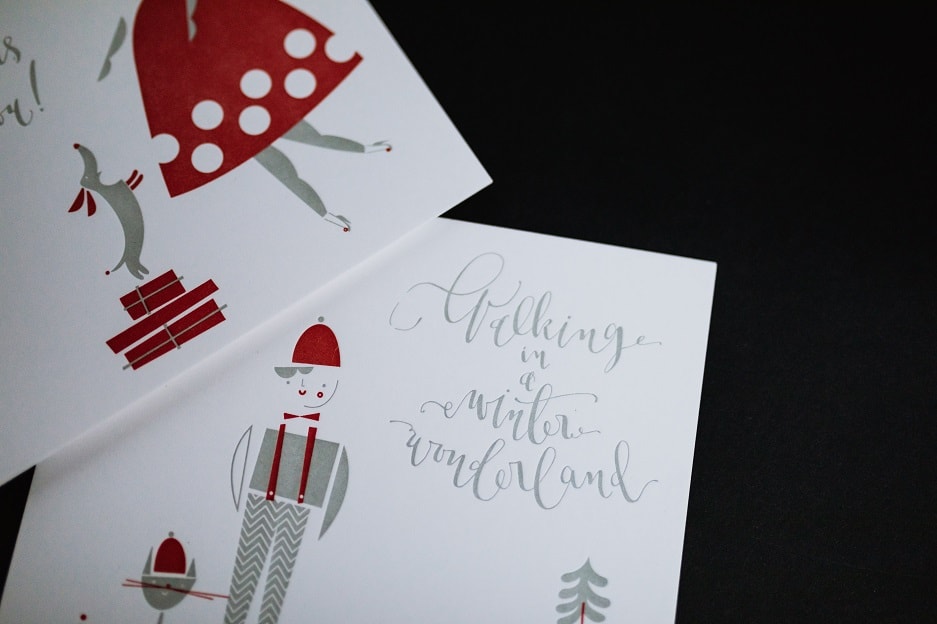 Dodatki do prezentów, czyli co jeszcze możesz wykaligrafować?
Kaligrafia wcale nie musi grać głównej roli w twoim świątecznym prezencie. Czasem wystarczy, gdy do prezentu dodasz wykaligrafowany niuans – np. bilecik, etykietę czy wstążkę. Bileciki możesz wykorzystać nie tylko jako etykiety prezentowe, ale także udekorować nimi wigilijny stół, wskazując jednocześnie swoim gościom przewidziane dla nich miejsce.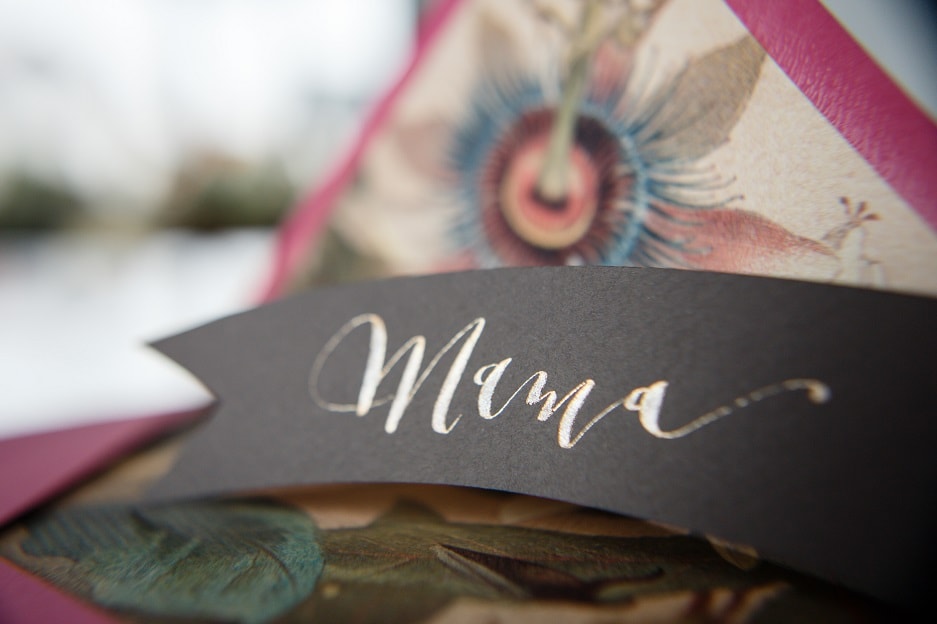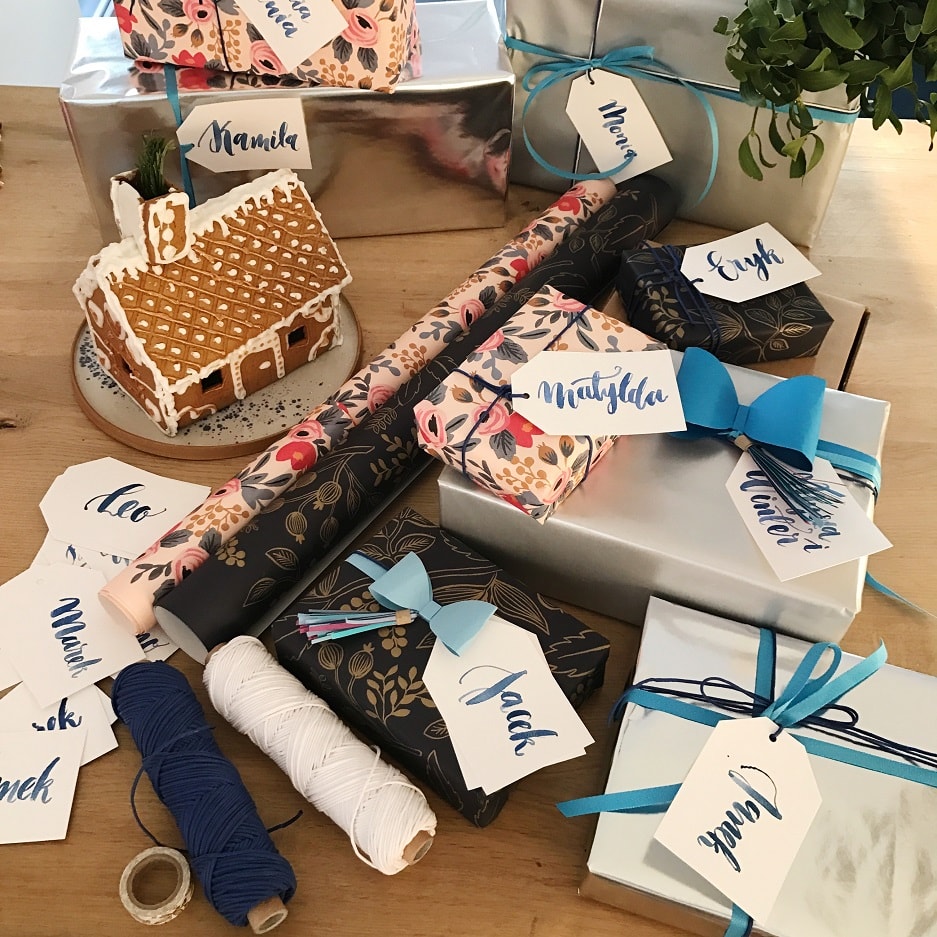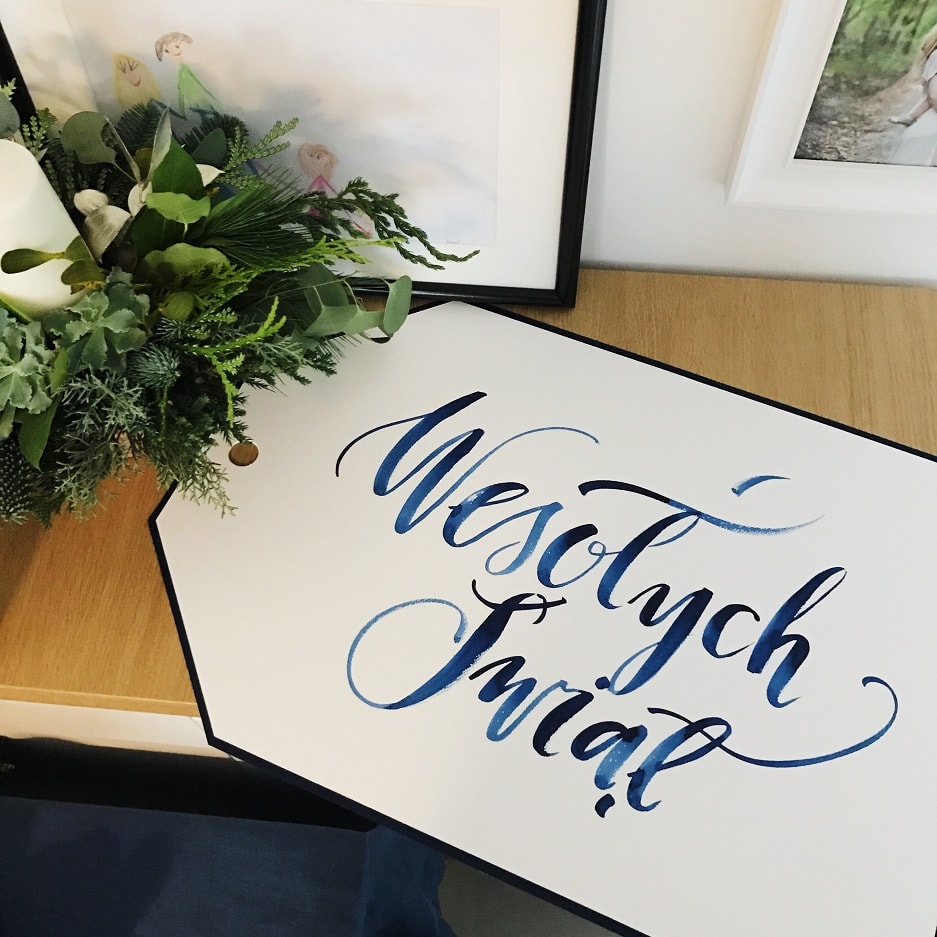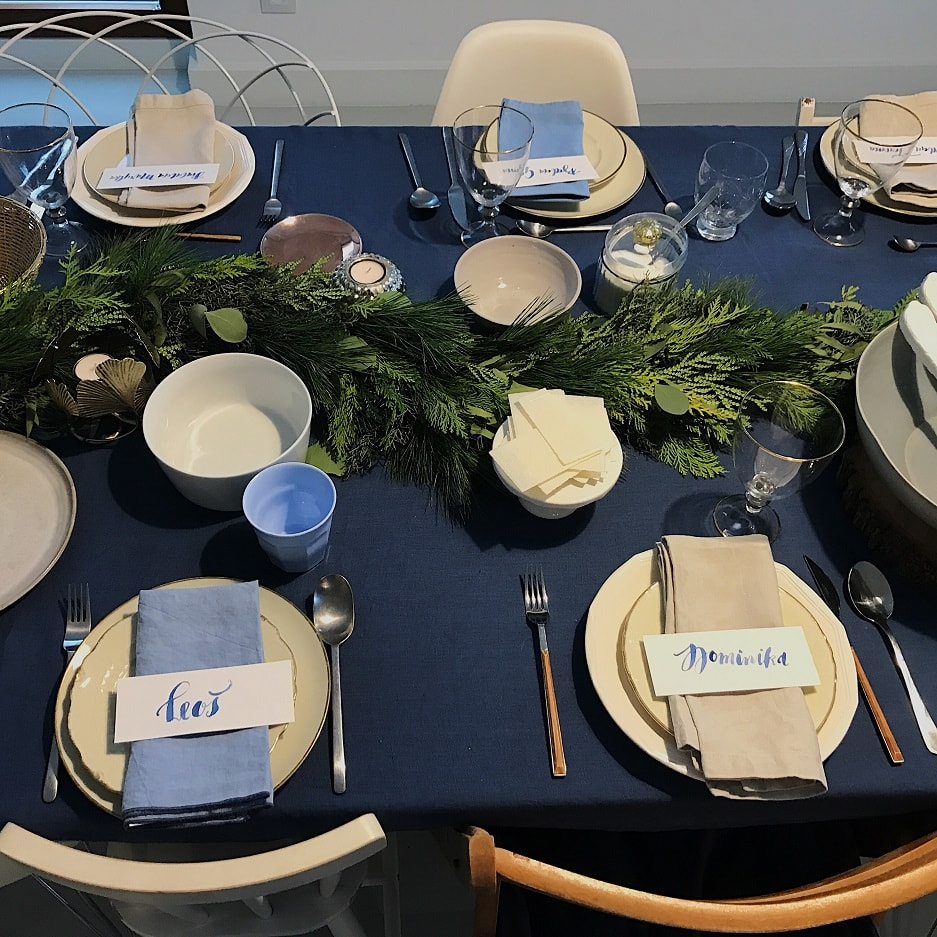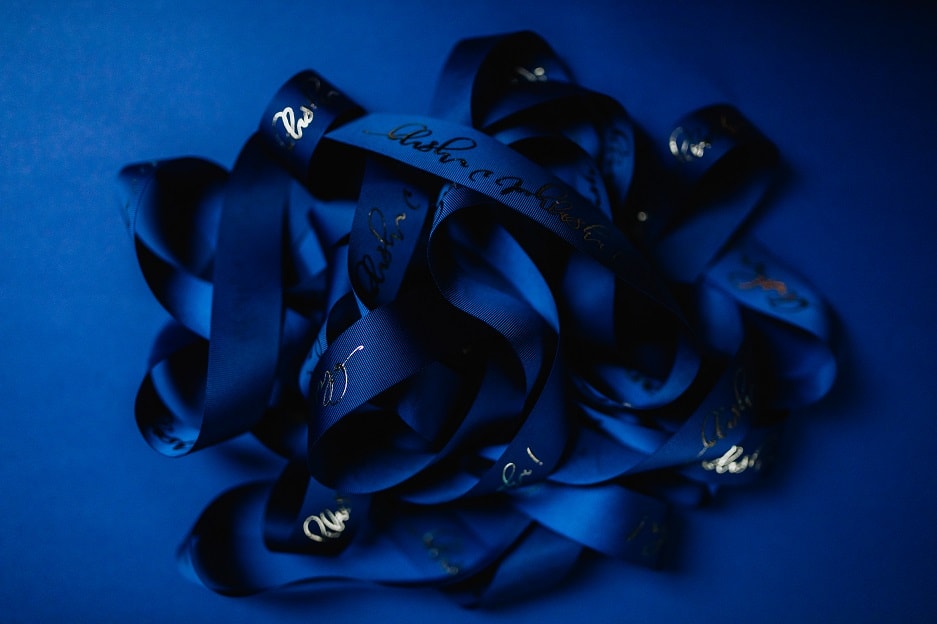 Artykuł powstał dzięki serdeczności HELLO calligraphy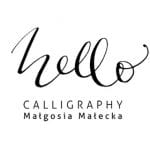 Czy ten artykuł był przydatny?
Dlaczego ten artykuł nie był przydatny?
Artykuł był za krótki
W artykule było za mało zdjęć
Artykuł nie wyczerpał tematu
Z artykułu nie dowiedziałem/dowiedziałam się niczego nowego